Youtube star Emma Chamberlain has sold her Los Angeles home after living there for just 12 months. According to Dirt, Emma sold the home to a longtime director at Snapchat, Petr Sandell. He reportedly paid $200,000 over the asking price. The sale closed a few weeks ago.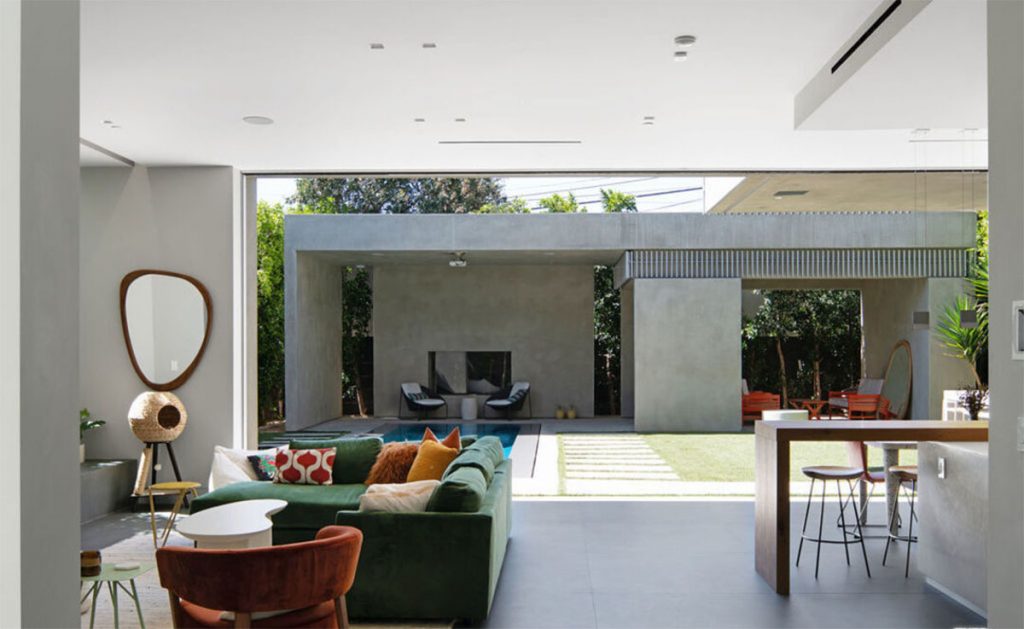 The social media star bought the home at the age of 18 for $3.9 million. Back then, Emma purchased the property from Andrew Modlin, co-founder of cannabis dispensary MadMen.
The gated mansion, which was built in 2016, boasts over 4,000 square feet of living space. It features four bedrooms and five bathrooms. The two-story home also offers glass-filled interiors that open directly to the backyard area.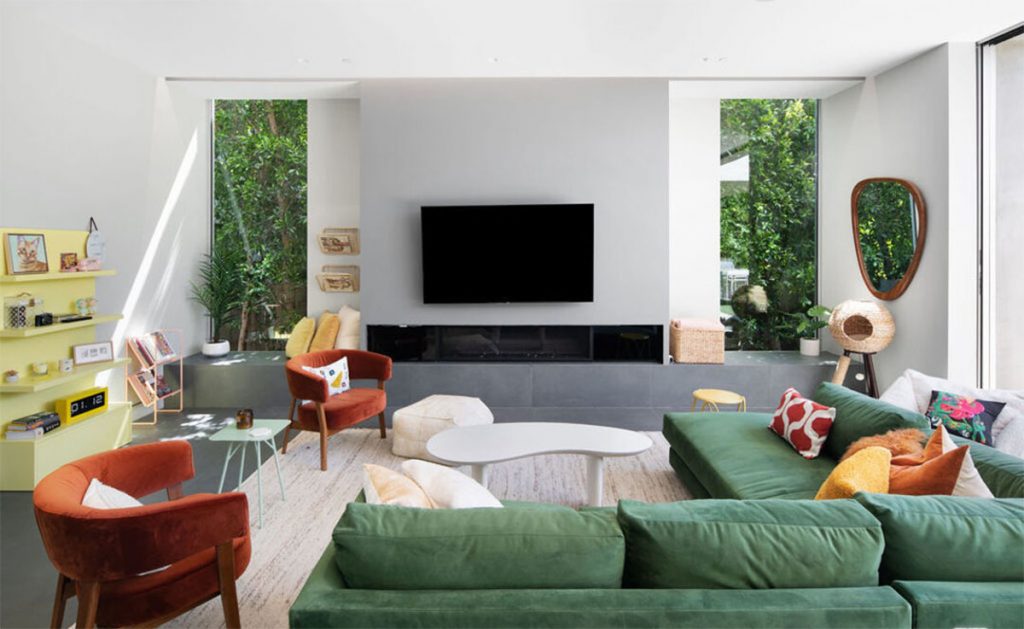 Other amenities include a huge walk-in closet, a home office, spa-like bath with a freestanding tub & shower. The smart home also features a state-of-the-art security system, automated window coverings, and the Crestron Smart System.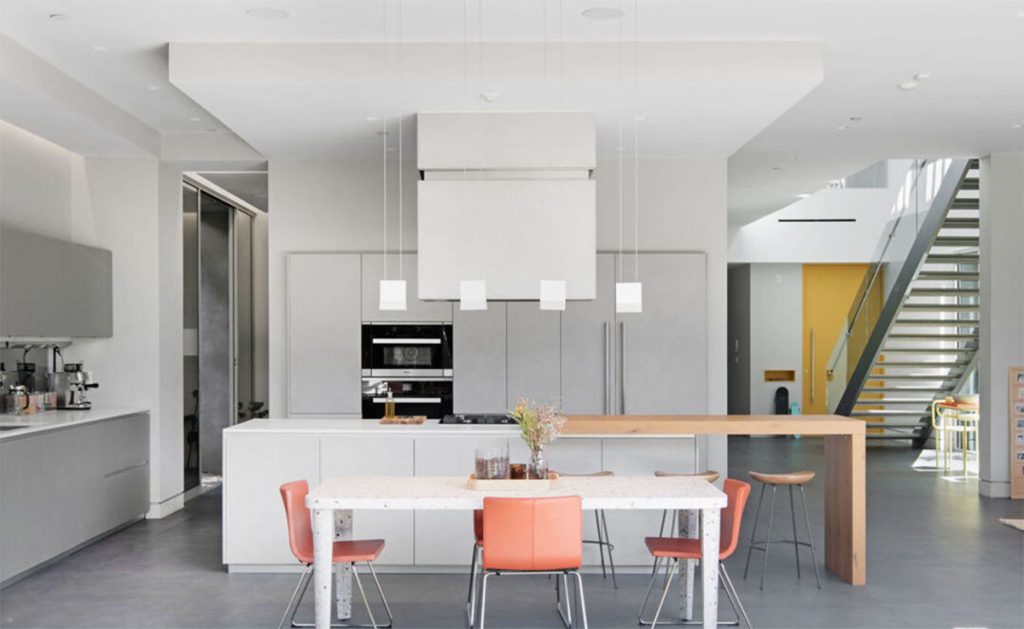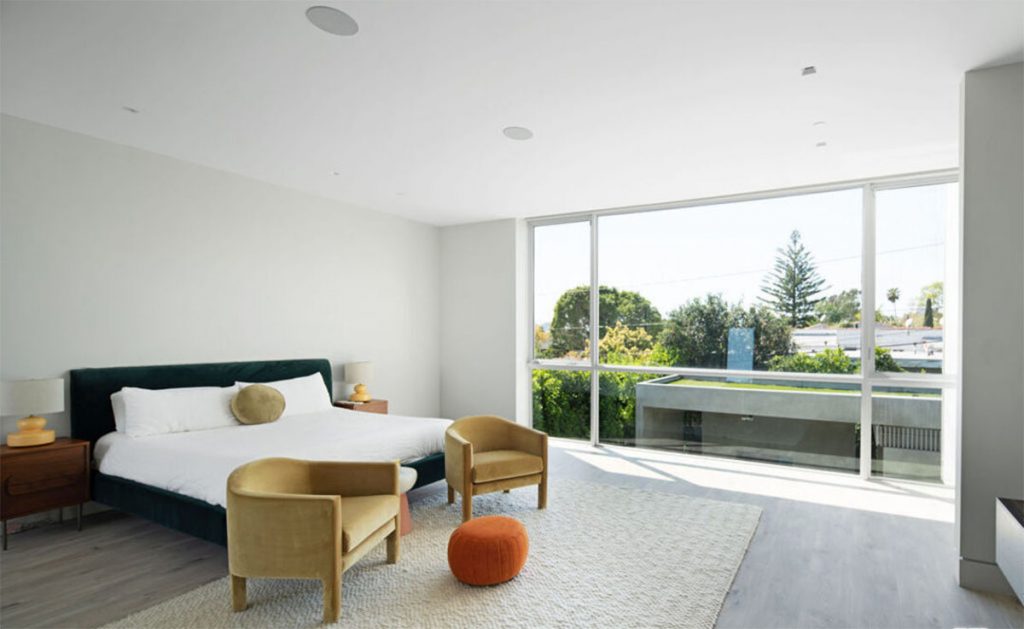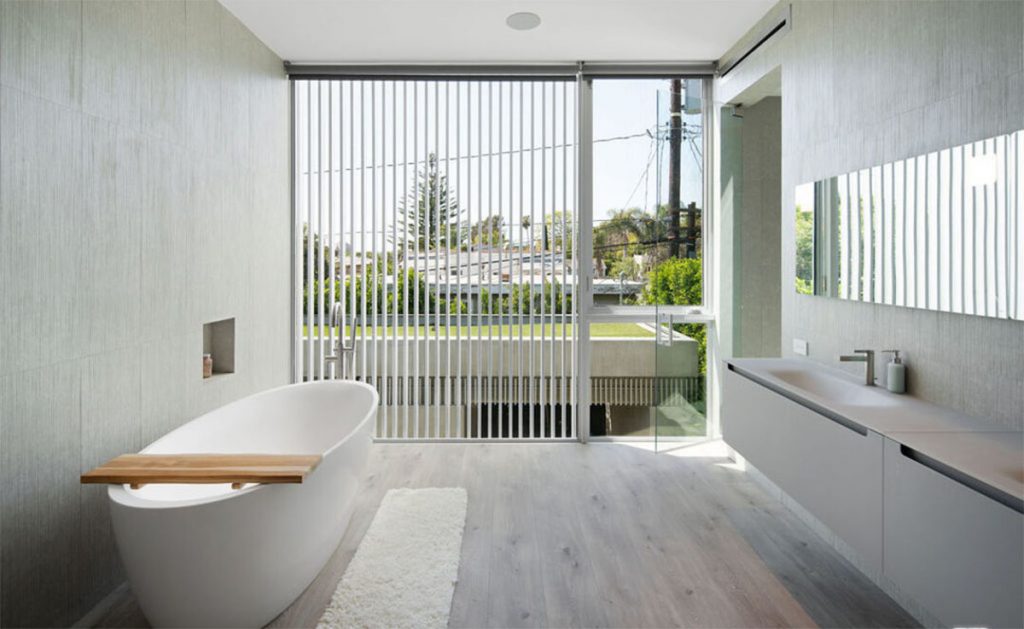 The backyard area features a swimming pool.
Casey Winchell Napolitano had the listing.