The Oscar-winning actress Kate Winslet has sold her New York City penthouse for $5.3 million, according to the New York Post. It was originally listed for $5.69 million back in Nobvember 2020.
The apartment, which is located at 532 West 22nd Street in Manhattan, boasts approximately 3,000-square-feet of interior living space. The duplex has four bedrooms and three bathrooms. It also features an open chef's kitchen, 13-foot-tall ceilings, and a gas fireplace.
It also comes with a 1,700-square-feet roof terrace and a massive walk-in-closet.
Winslet purchased the home with her now ex-husband, producer and, director, Sam Mendes, for $4.99 million. The two bought the stunning pad back in 2004. After their split in 2012, Winslet bought out his share and has been operating the unit as a rental.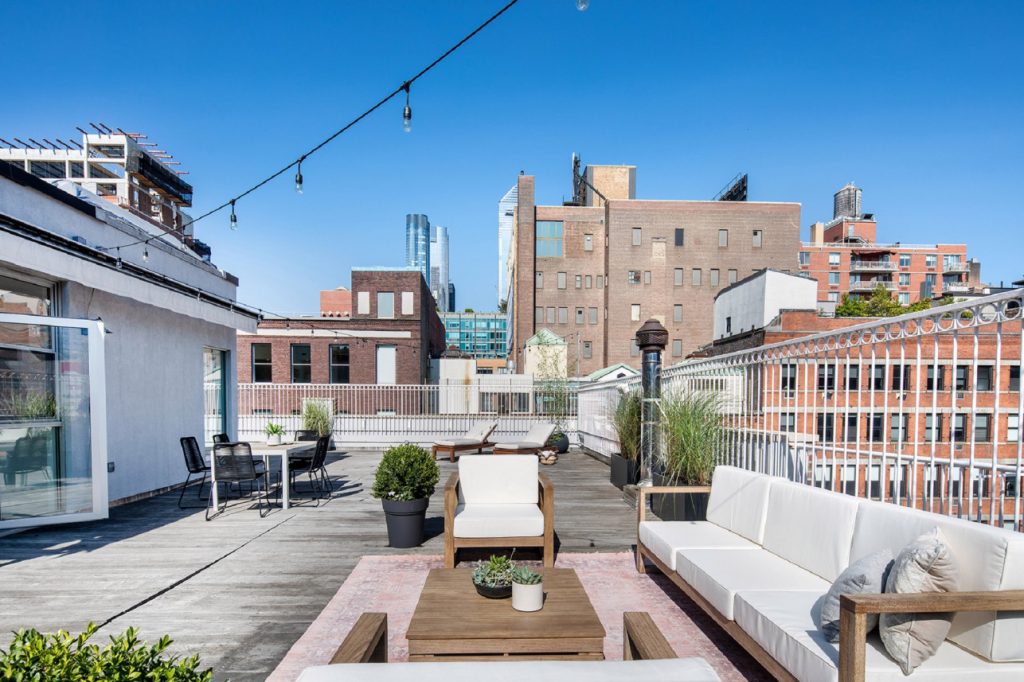 Lindsay Barton Barrett, Christina Abad, Cristina Criado, and Bradley Rodenberg of Douglas Elliman held the listing, according to Dirt.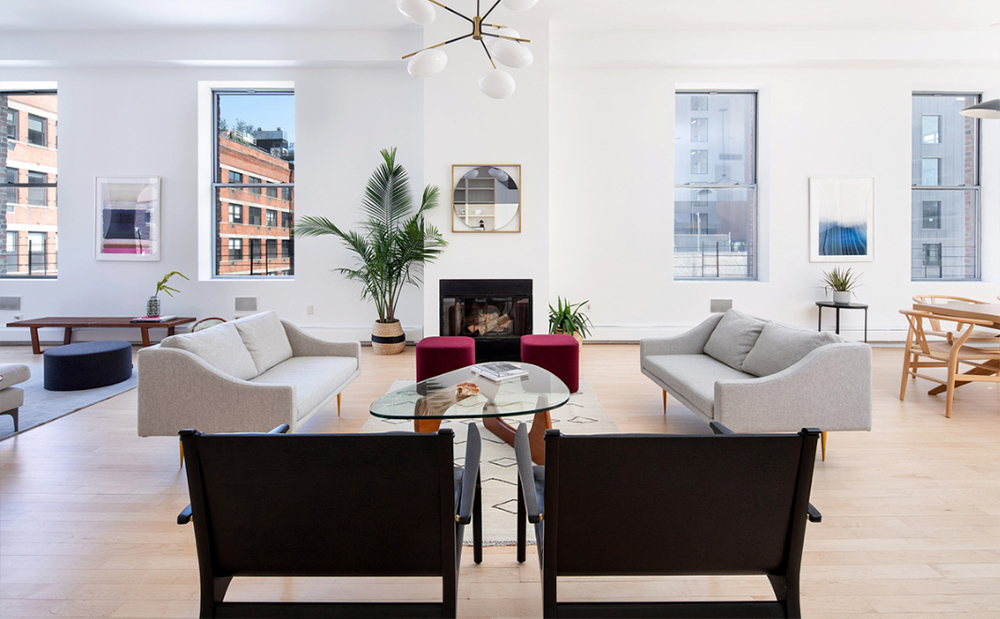 Photography: Travis Mark Photography for Douglas Elliman