The TESLA founder Elon Musk has listed his San Francisco estate – and it is asking a whopping $37 million. According to reports New York Post, Musk is planning on selling his entire real estate portfolio for $100 million.
"Decided to sell my last remaining house. Just needs to go to a large family who will live there. It's a special place." – he took Twitter to announce the sale.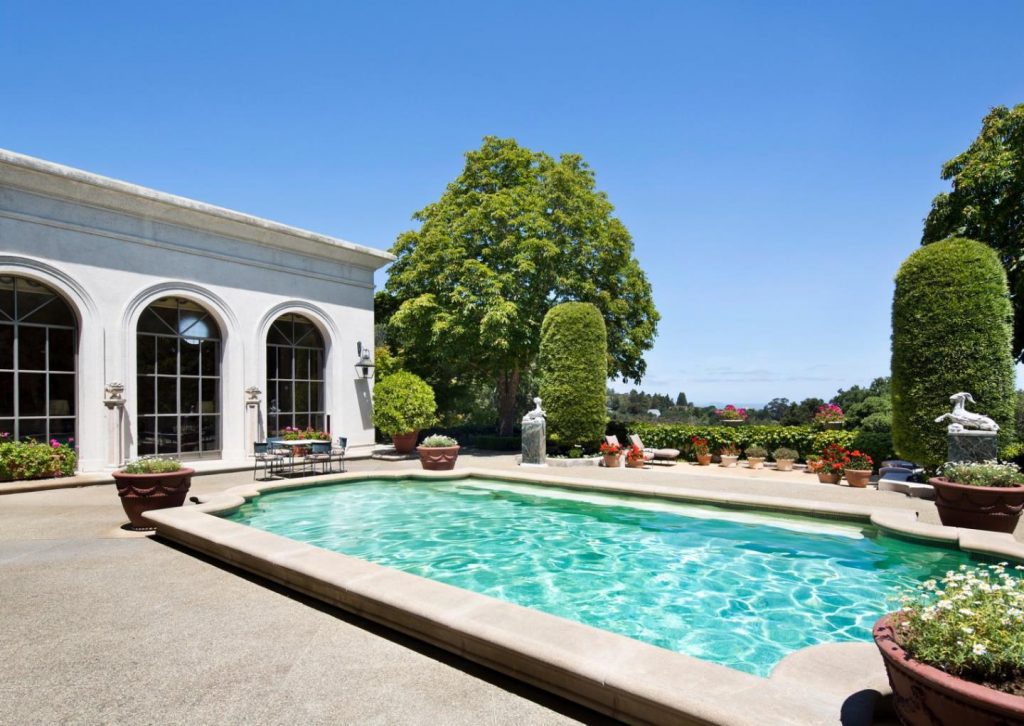 Musk listed the property back in May 2020, but the listing was removed a few months later. Now, the estate is back on the market.
The mega-mansion, which is located in the south of San Francisco, boasts 16,000-square-feet and sits on 47-acres of land. Inside, there are ten bedrooms and nine bathrooms. In addition, the home features a ballroom, detached 3-car garage, 8-car carport, banquet dining, and a professional kitchen.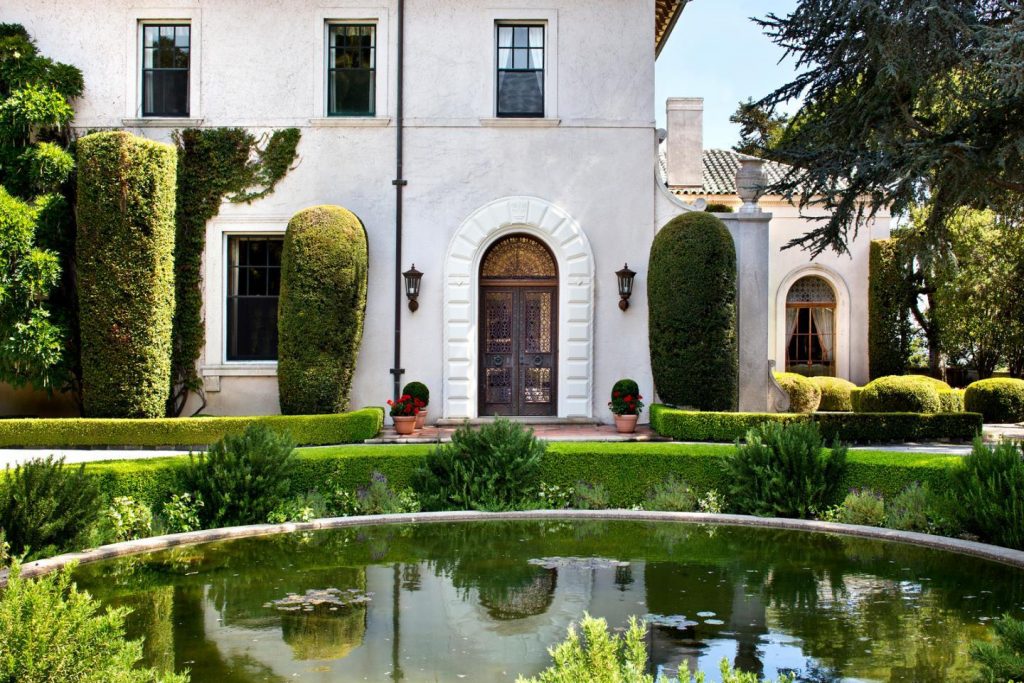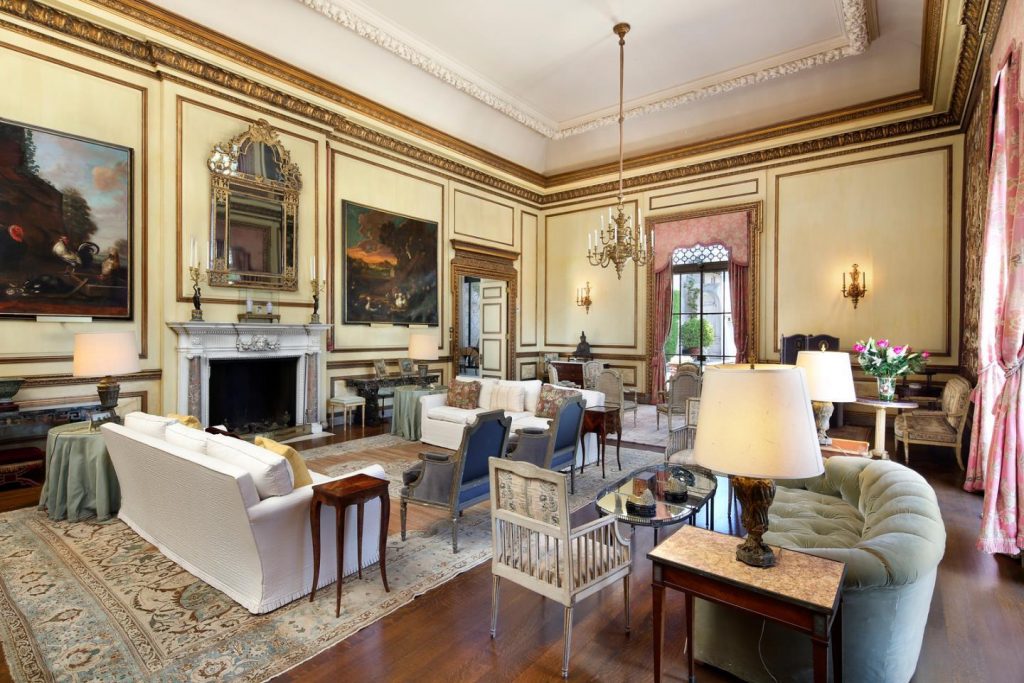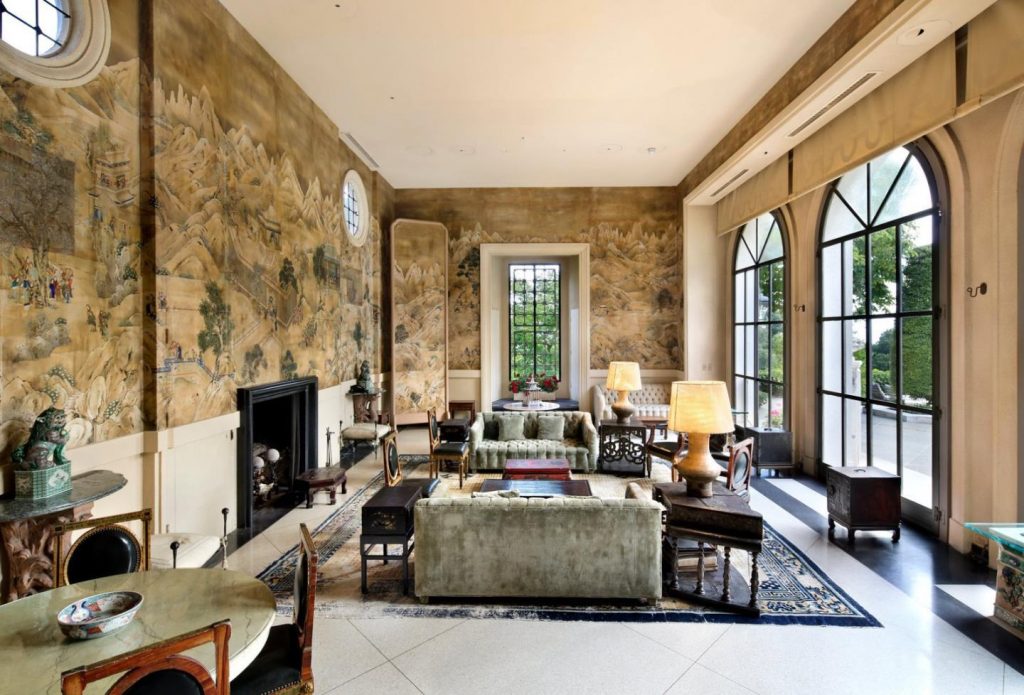 The home does not have a listing agent. If you are interested in purchasing the sprawling mega-mansion, you will have to go directly to Musk to get it.